JULIA DUDOROV
FOUNDER & CEO
deletes the to-do lists of her team members every now and then because she can hardly wait to tick off tasks to have more order and space. 
PATRICK LY
CO-FOUNDER & CEO
Is the cliché Asian among us and can only handle a maximum of two beers. We all love him for his persistency and that he never stops trying though.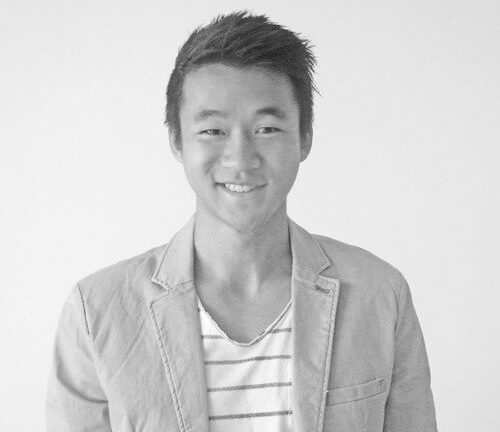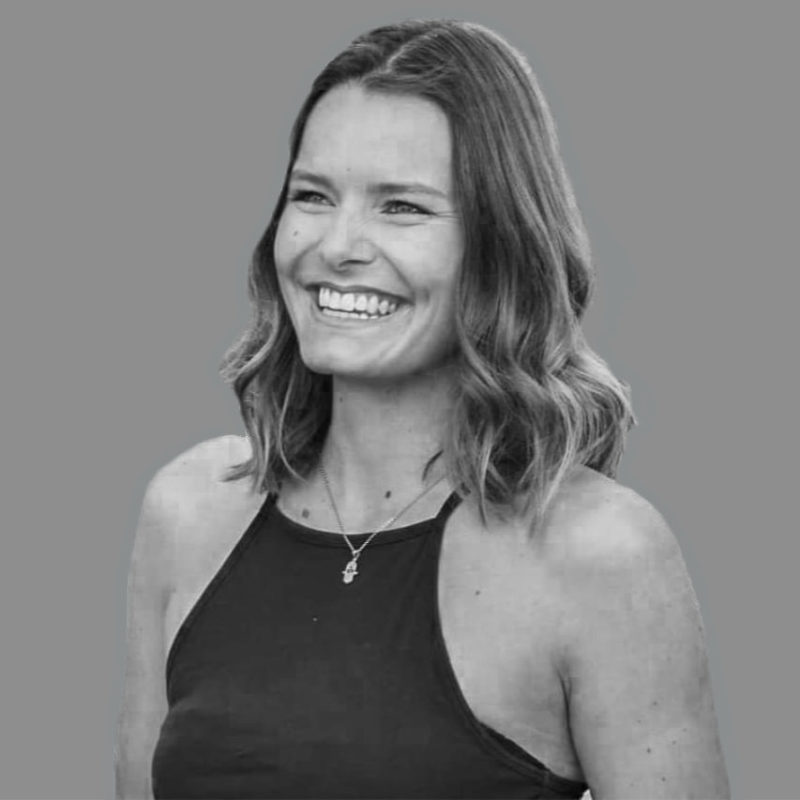 THERESA VAUPEL
CONTENT CREATOR
Worked as a dive guide in Thailand, but is terrified of water. "You don't grow when you are comfortable" she said and has lived according to this motto in an exemplary manner ever since.
SVEN HÖRIG
PROGRAMMER
Like all computer scientists, Sven talks like a waterfall and is the most communicative one among us. He always likes to take a break from programming for a nice chat about the weather or God and the world – not!