TRAVEL DUDE ADVENTURE SET
Packing Cubes for packing and hiking
PRESS PLAY TO SEE THE VIDEO
your Packing Dude
MADE FOR PACKING
Stay organized and save space!
your day trip companion
PERFECT FOR DAY TRIPS
turn the packing cube into a backpack
be flexible
AVAILABLE IN 3 SIZES
Bum Bag, Sling Bag & Backpack
MORE ABOUT OUR ALLROUNDERS!
Our bags are backpacks, for a good organization, with the possibility to convert them into a backpack, shoulder bag and bum bag.
TRAVEL MINIMALIST
Leave your bags at home and use the Adventure Set as an organization cube for your luggage and later as a daypack.
PERFECT FOR DAY TRIPS
Let the shoulder straps disappear or reattach them with the Velcro to switch between packing cube and backpack mode.
MADE FROM RECYCLED BOTTLES
We use recycled PET bottles for the fabric and mesh so that together we can contribute to a more sustainable world.
HYBRID DESIGN
The same organisation as in our packing cubes, but ready to accompany you on your daily adventure as a hip bag, shoulder bag or backpack.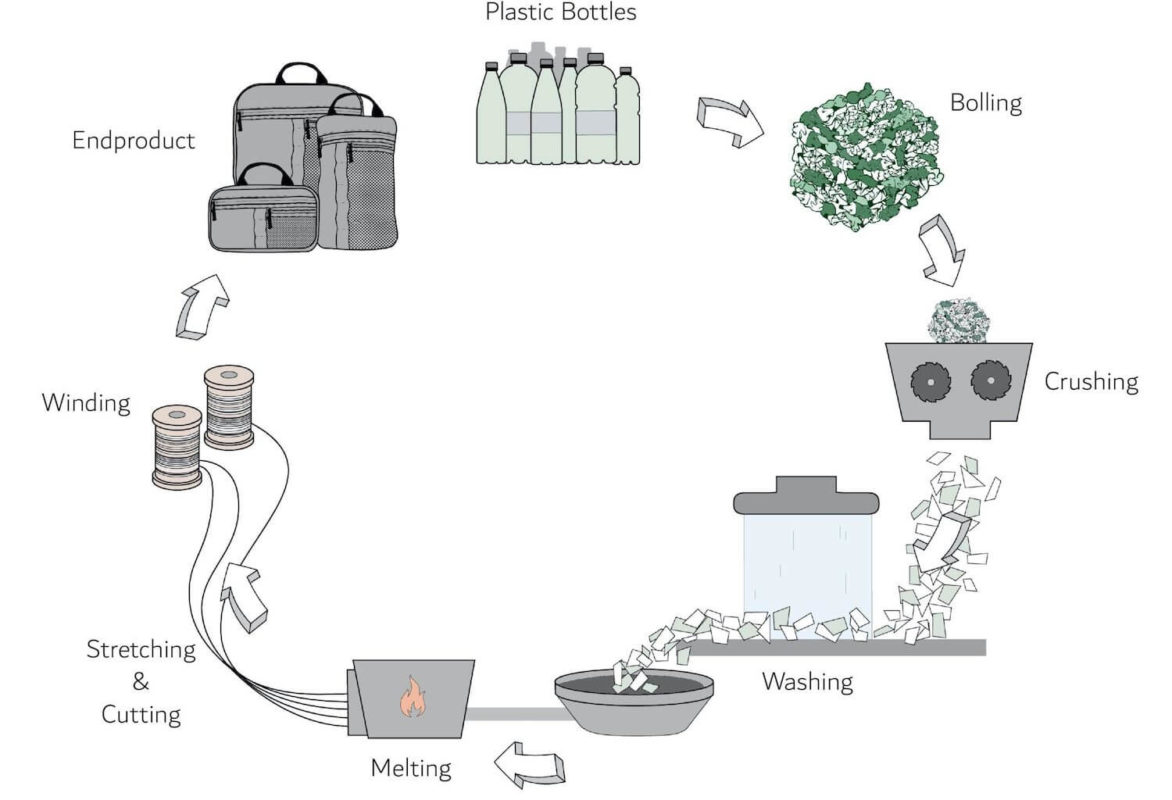 MADE OF RECYCLED PLASTIC BOTTLES
Packing Cubes are usually made of nylon or polyester (PET) based fabrics. Mostly these yarns are made from virgin material: oil.
As we want to counteract this trend, we have our travel organizers made from recycled plastic bottles, especially for the nylon fabric. For this, used plastic bottles are collected, crushed, cleaned, melted, formed into pallets, spun into yarn and then woven into fabrics. This saves a lot of energy (and CO2) compared to fabrics made from virgin material as well as reducing plastic waste.
MAX DURABILITY!
HIGH QUALITY MATERIALS
smooth Zippers and water-resistant FABRIC
MAX FLEXIBILITY!
FROM DAY TRIP TO PACKING
OUR VELCRO SYSTEM
ALWAYS ENOUGH SPACE!
EXPANSION & COMPRESSION
OUR ZIPPER SYSTEM
our multitalented
BUM BAG
Cable Organiser, Toiletry Bag, Travel Pouch
or just Cubes for your socks?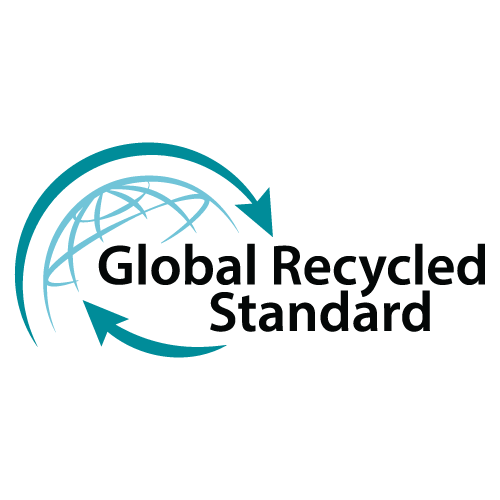 GLOBAL RECYCLED STANDARD
All fabric used for production meet the international requirements of the "Global Recycled Standard" (GRS). This ensures the purity of the recycled materials and a sustainable, social and environmentally friendly value chain.