As experienced travelers and digital nomads we travelled around the globe on land, air, or water several times.
And there was one thing that we sadly became aware of:
WE MUST CHANGE SOMETHING. NOW.
We made it our mission to support the sustainable traveling and believe that travel equipment can be sustainable and produced resource saving and fair.
Sustainable travel doesn't necessarily mean that you need to stay at home. It rather means to be open for new cultures and adapt to them, to minimize your impact on the environment and to experience nature in all its beauty.
We committed to produce products that are not only sustainable but also multi- functional and practical for all backpackers and long-term travelers.
TRAVEL DUDE

brings

innovation & sustainability together.
Recycling is a topic which our world hasn't been devoted to enough yet. Only about 14 % of the global plastic waste is recycled and that brings huge environmentally consequences with it.
With our products and our philosophy we want to have a long-term impact and have people understand that now is the time to act.
Every single one of us counts!
THE PROBLEM WITH PLASTIC
IT IS CHEAP AND EVERYWHERE!

Everyone knows that plastic is very versatile, light, strong and cheap. But the majority of plastic waste does not get reused or recycled. 50% of plastic is single-use, meaning it is used only once before being discarded.
This includes plastic water bottles, plastic packaging, plastic grocery bags etc.
ANIMALS GET HARMED
Birds, fish and shellfish can mistake plastic
for food and die.
BY 2050
the amount of plastic in the ocean
will weigh more than fish in the ocean.
100,000
ANIMALS ARE KILLED
Each year animals in the sea are killed by plastic and around 90% of seabirds have eaten it.
Especially, when looking at our oceans we're becoming sadly aware that we have a global problem with plastic…
Plastic which ends up in the ocean takes several hundred years to dissolve to micro plastic and sinks to the ocean grounds. The smaller these particles break down, the more dangerous they become for the marine life and for us as well. Not only animals confuse micro plastic with food – even in our drinking water and food you can find micro plastic.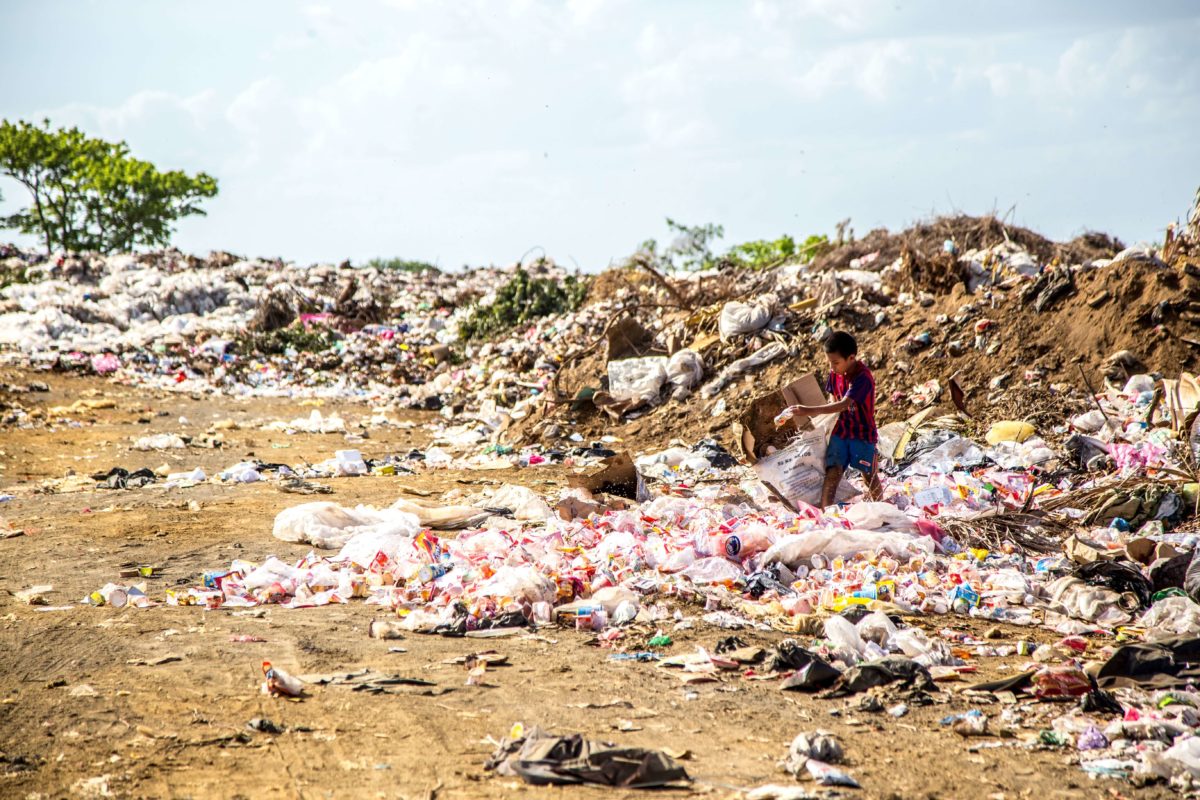 WHAT INGREDIENTS WE NEED
PET-bottles can be processed to polyester yarn. This makes it to a secondary resource for fibres.This process saves a lot of energy, CO2 and water compared to fabrics made from virgin material and reduces plastic waste.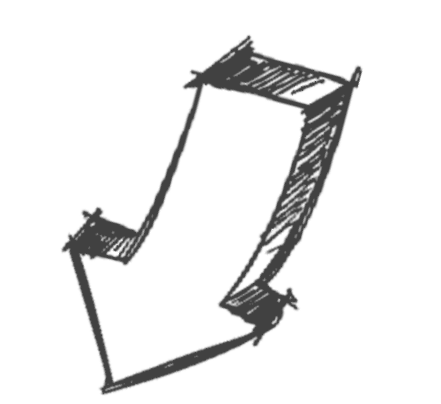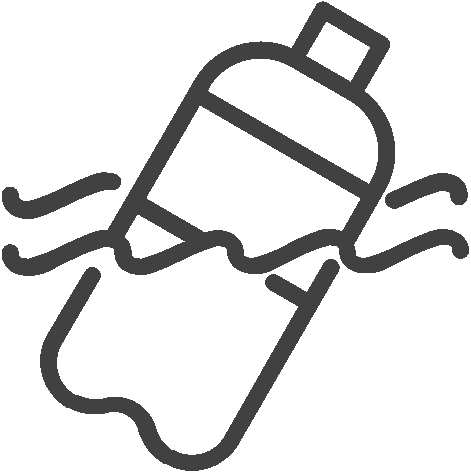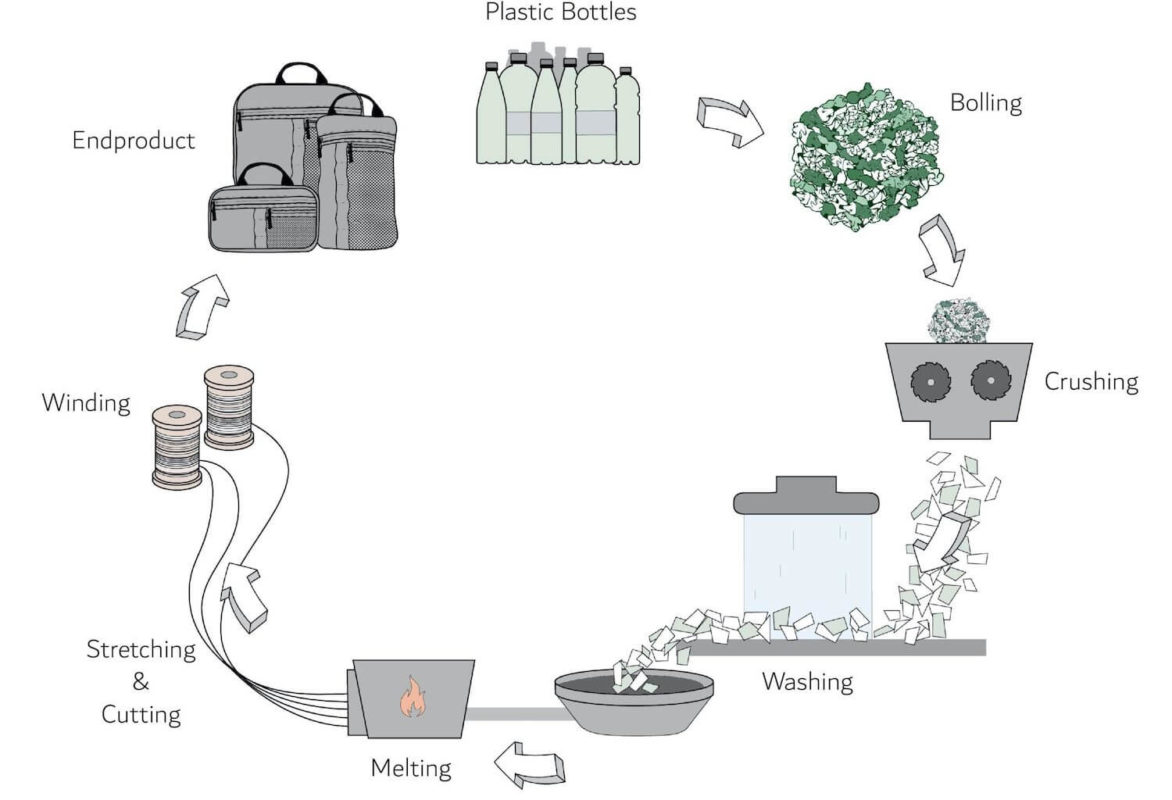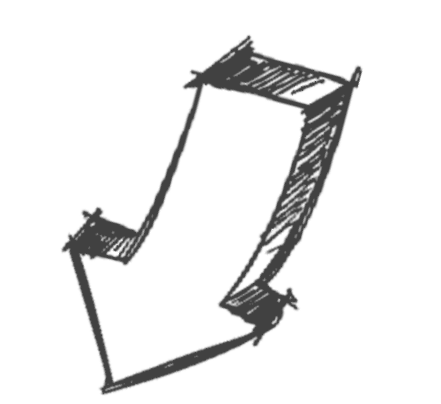 STEP 1
Used plastic bottles are collected and pressed to bundles with a compactor. This reduces the volume of the bottles, which makes transportation much easier.
Read more
These "bottle-bundles" are then transported to a recycling facility and sorted by colour.
Colourless bottles are perfect for with clothes and can be dyed at the same time. This makes them a lot more valuable.
Hide
STEP 2
The bottles are shredded into small flakes and washed, to get the remaining labels off them and maintain the quality of the plastic. The flakes are dried, melted and spunto thin yarn fibres.
Read more
These fibres are not yet strong enough to obtain fabrics from it right away. First, they need to be stretched, cut and then many fibres are spun to one thread.
During the next process, these threads are broken up again until we gain some kind of wool-like fabric (fluff), which builds the main cloth for the polyester.
Hide
STEP 3
From this we can gain new fibres, which are bundled again to robust threads. Those are collected as yarn on reels.
Read more
The polyester threads are bundled and spun to fabric.
Material stylists take care to cut the fabrics into forms fitting for the products we designed and produce this way our TRAVEL DUDE products.
Hide
HOW MANY RECYCLED
PET-BOTTLES ARE In ONE PRODUCT?
The number of recycled bottles varies and depends on the product itself as well as the set size.
WHY CHINA?
China contributes the highest share of mismanaged plastic with around 28% of the global total – this is the plastic that ends up in rivers and oceans.
HOW DOES THE PLASTIC END UP IN THE OCEAN?
A major part of plastic waste gets into our oceans from the mainland. Worldwide there are 10 big rivers that are responsible for about 80 % of the plastic in our oceans.
8 of these rivers are located in Asia and alone 4 are in China!
We from TRAVEL DUDE treat the origin of the plastic problem instead of treating only the symptoms.
The people free the environment from plastic like PET-bottles, recycle them to fabric and process them to our products.

After we designed our products in Germany, we have them produced in China. Because of multiple centuries of experience as leading textile manufacturer, China is the most suitable production country for our unique products.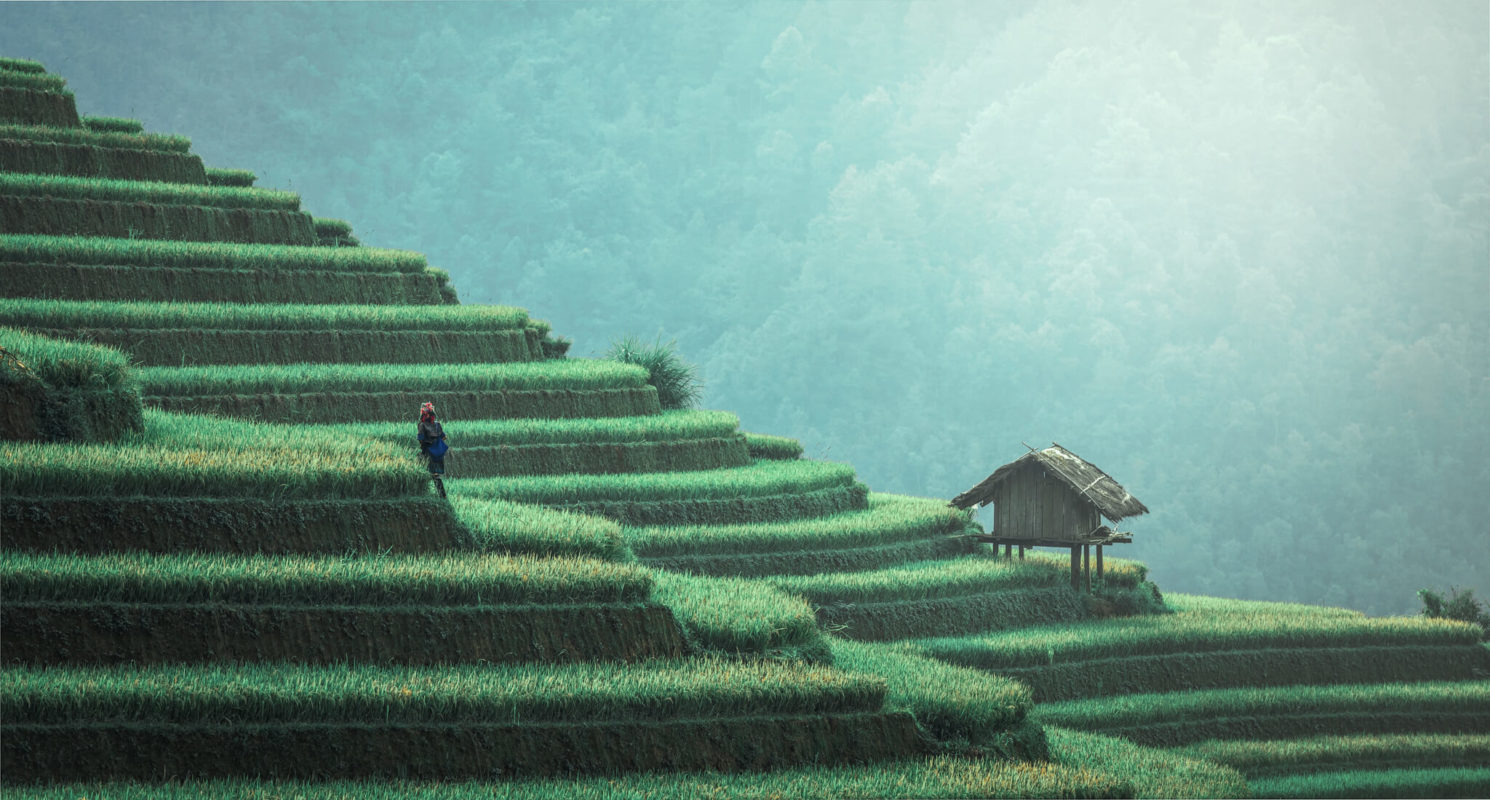 Behind every product stands the diligence of multiple people.
They are highly appreciated by us.
The manufacturers of our products in China are our colleagues and we regularly keep in touch with them. Our business relationships base on respect and trust. We constantly exchange ideas with Elvis, one of our sales directors about all going-ons, get insights in the production processes, get inspiration from his longtime experience, and even douse new year's together.
COMPARISON OF THE CO2 EMITTED
PER TONNE-KILOMETER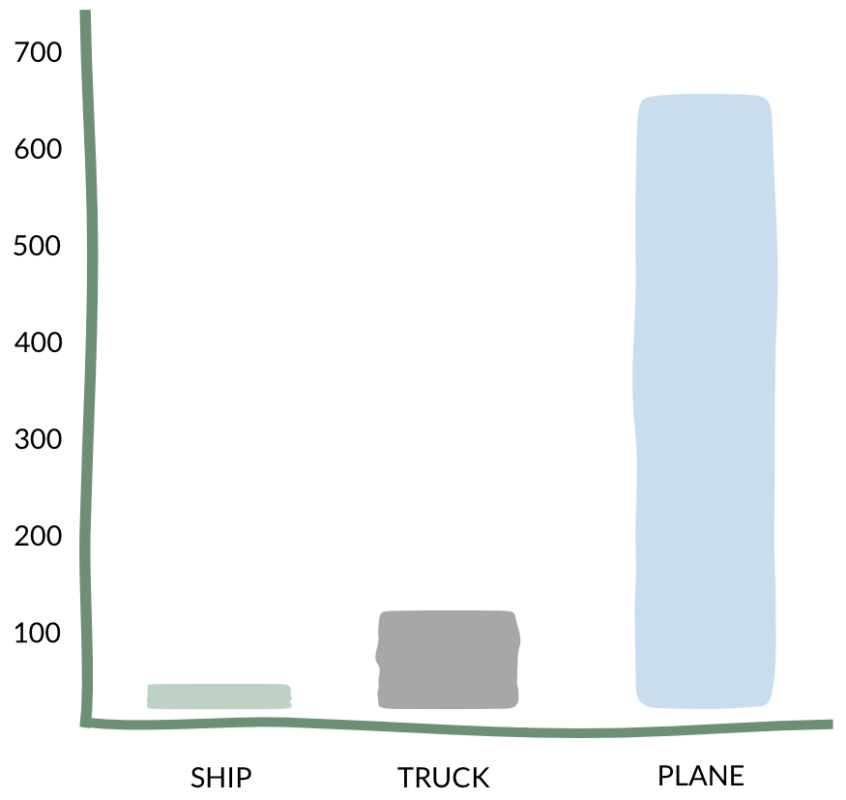 SUSTAINABLE SHIPPING &
BIODEGRADEBLE PACKAGING
Because we produce resource saving and sustainable it is self-evident that our finished products don't get to us via plane. Instead we decided on a much more environmentally friendly way of transporting them on a container ship to Germany.
Additionally we only use biodegradable packaging for all our products.