We are travel dude
The perfect travel companion you've been looking for
we seek to provide solutions
travel dude is created with you and the environment in mind
Our team is dedicated to developing innovative and sustainable travel products that address the unique challenges faced by travelers today. From reducing single-use plastics to incorporating eco-friendly materials, every aspect of our brand is driven by a deep commitment to your travel experience and the well-being of our planet.
With Travel Dude, you can embark on your journeys with confidence, knowing that you are part of a global movement towards a more sustainable and responsible way of exploring the world.
learn more about our mission
Meet the team
we are patrick
and julia
With a shared passion for both travel and sustainability, we created this brand to make a positive impact. Along with our talented team that shares our values, we aim to redefine travel by offering sustainable products and inspiring responsible exploration. Together, we're committed to empowering travelers worldwide to leave a lasting, positive imprint on the places they visit.
how it all started
Our founding story
Back in 2017 after finishing her degree, Julia was finally ready for her first big trip. It was finally the time when her life would change traveling around the world.
However, the biggest change actually happened before she even started her journey. While getting ready for her travels, she realized that packing wasn't as easy as it should've been.
Her goal was to save space, travel light, keep her backpack organized, and have a structure to keep track of her belongings.
She has heard of packing cubes before, but the ones available in the market were: made with poor quality, not lightweight, lacking a compression function and a waterproof compartment, not sustainable, and just not that visually appealing.
And so, she decided
to create her own
While learning the ropes of launching her e-commerce brand, she attended a sales conference where she met Patrick. She told him about her vision, and it didn't take him long – shortly after, he jumped on board and joined her in her mission.
Together, they worked many days and nights planning, designing and testing the perfect product. Months were spent finding the right supplier, having meetings and setting up the business.
on February 2018,
Travel Dude was launched
There were (and still are) many ups and downs along the way, but receiving positive feedback, gaining loyal customers, and above all, being able to help travelers to travel better and sustainably make the journey a beautiful one.
Today, Travel Dude is still committed to its mission. We are dedicated to continuously offer travelers with quality, sustainable travel gear that only aims to be your perfect travel companion.
since then
We've been helping travelers of all types to travel better
We have launched a variety of innovative travel bags and travel gear over the years that continue to help hundreds of travelers. Tried and tested by us, we only seek to provide the best equipment out there.
Shop our products
Our Previous launches: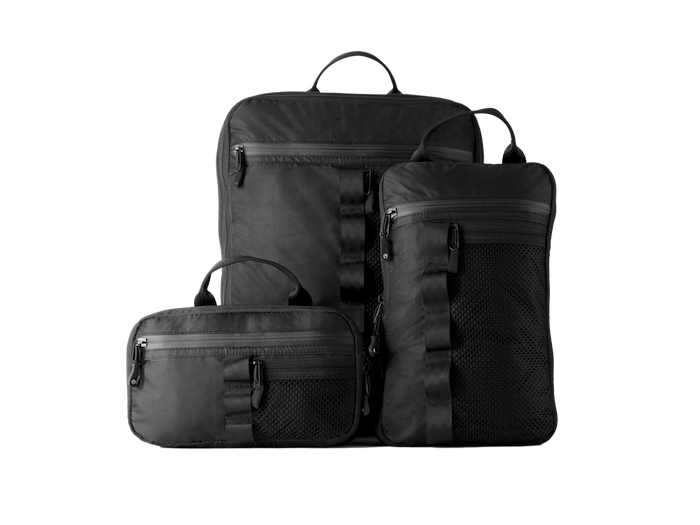 The Adventure Set
The Foldable backpack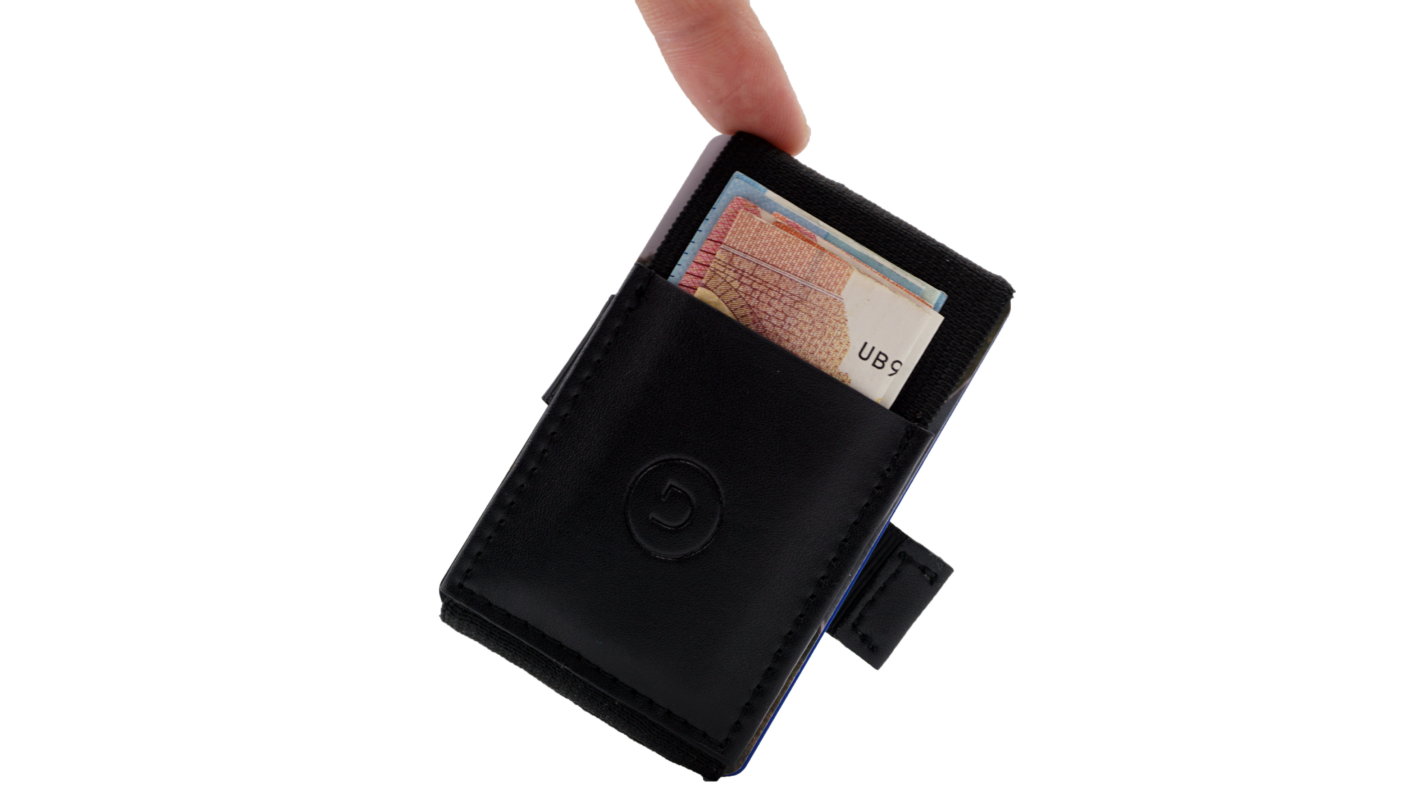 The traveler's wallet
As of August 2023
We've been able to recycle
1015797

 plastic
bottles

For this, we thank you for your amazing support. Together, let's continue to save our seas and our earth by traveling sustainably.

Learn how we turn plastic into travel gear
Ready to travel better?
Shop our best-selling
Packing Cubes
These sustainable packing cubes are made out of recycled plastic bottles. By purchasing our products, you are helping us free the environment from plastic waste.
Shop now